Welcome to Scottsdale Pool Patio & Landscape Design
#1 Pool Builder in Scottsdale
DESIGN . REMODEL . CONSTRUCTION
Start your project Today!
A COMPLETE BACKYARD SOLUTION IN SCOTTSDALE
Welcome to Scottsdale Pool Patio & Landscape Design – Your One Stop Backyard Solution in Scottsdale, Arizona! At Scottsdale Pool Patio & Landscape Design, we are dedicated to turning your backyard into a stunning outdoor sanctuary you can enjoy all year round. As a reputable swimming pool contractor in Scottsdale, we specialize in providing a complete range of services to transform your outdoor space into the oasis of your dreams.
We take satisfaction in building beautiful poolscapes that perfectly integrate with the surroundings and boost the aesthetics of your home, with a focus on great workmanship and careful attention to detail. Our skilled staff collaborates with you from the very first design idea discussion through to the final installation to bring your vision to reality. We take pleasure in our work and will do everything we can to make your ideas come true.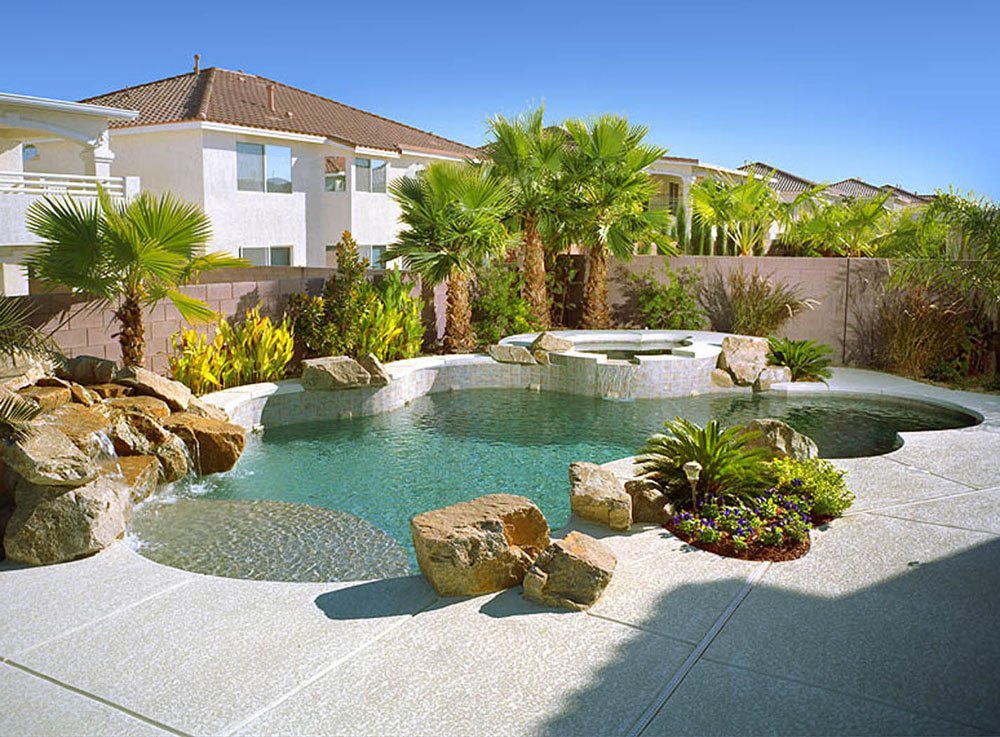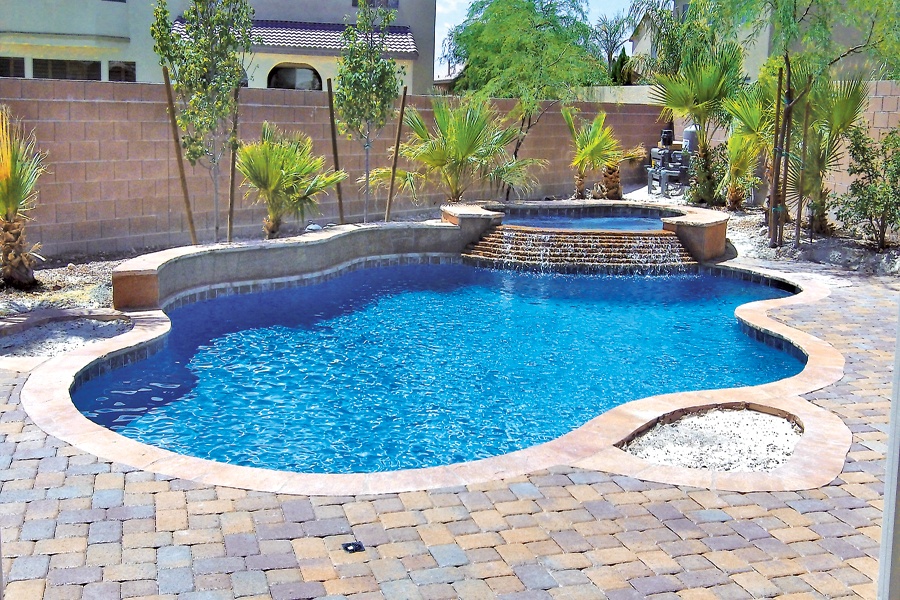 Pool Building & Remodeling Service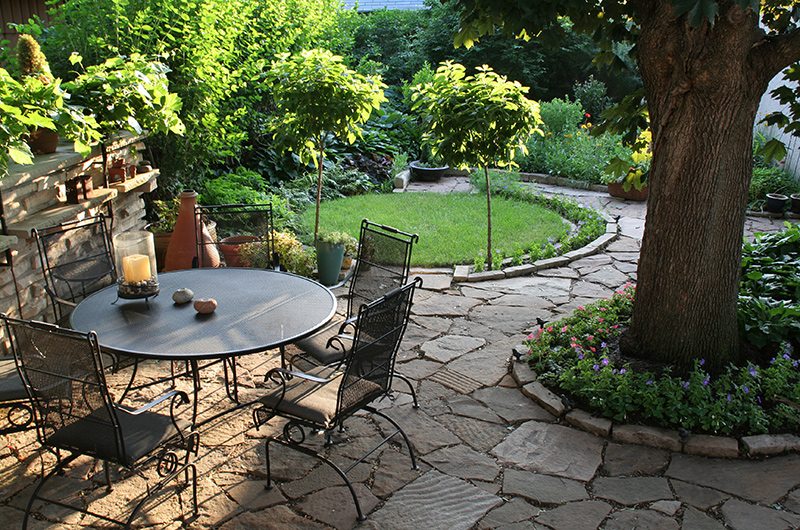 Landscape Design & Remodeling Services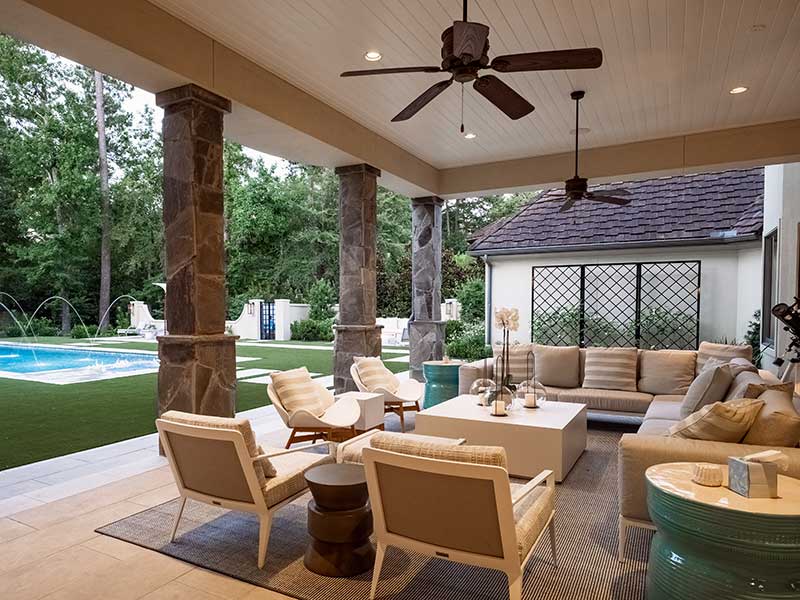 Outdoor Living Space & Patio Services
Ready To Build a Backyard Of Your Dreams?
At Scottsdale Pool Patio & Landscape Design, we pride ourselves on being the best swimming pool builders in Scottsdale, setting ourselves apart from the competition in several key ways:
WHY CHOOSE US FOR YOUR POOL BUILDING & BACKYARD REMODELING?
At Scottsdale Pool Patio & Landscape Design, we pride ourselves on being the best swimming pool builders in Scottsdale, setting ourselves apart from the competition in several key ways: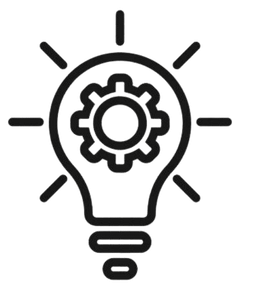 Customized Backyard Solutions:
Your backyard should be as unique as you are. We specialize in custom pool designs tailored to your needs, preferences, and lifestyle. From the initial consultation to the final touches, we work closely with you to ensure that your pool truly reflects your vision. You can check out some of our work to see what we are capable of. We are one of the finest in pool designs in Scottsdale.

Expertise and Experience:
With years of industry experience, our team of qualified individuals has the knowledge and competence to provide remarkable outcomes. Our skilled workers keep up with the newest trends, technology, and building processes to deliver unique, high-quality pool installations.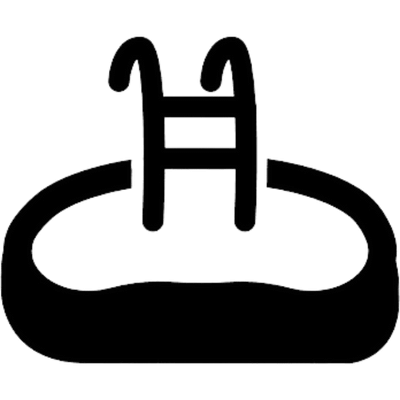 Luxury Pool Installations:
If you want to create a lavish outdoor living space, our luxury pool installations in Scottsdale are tailored to meet your high-end requirements. From beautiful water features and custom lighting to high-quality finishes & premium materials, we leave no stones unturned in bringing your luxury pool vision to life. We also provide pool remodeling in Scottsdale.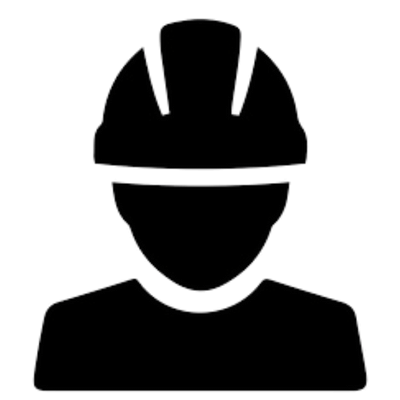 Comprehensive Backyard Solutions:
We are more than just pool builders in Scottsdale. Our expertise extends to complete backyard solutions, including landscape design, patio installations, outdoor kitchens. We seamlessly integrate all elements to create a breathtaking outdoor living space that surpasses your expectations.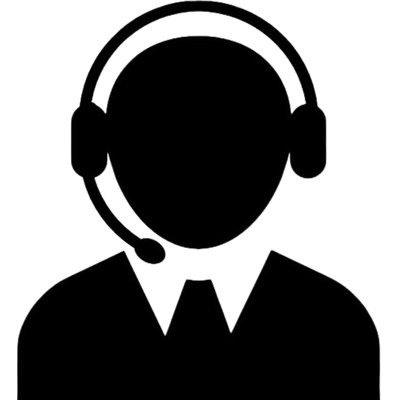 Exceptional Customer Service:
We believe in exceptional customer service throughout every process step. From the initial consultation to the final walkthrough, we prioritize effective communication, transparency, and timely project completion to ensure your utmost satisfaction.
HEAR WHAT OUR CLIENTS HAVE TO SAY ABOUT US
They completed a backyard patio paver project. They were professional, responsive, and fast. Even with some rain during the middle of the project they still completed everything ahead of schedule. Most importantly, the work they did looks great.
They stopped when my mother in laws van died and jumped it off. He then proceeded to follow me home, and made sure we made it home. Great guy and assume great company as well. Thanks again!
They has just the right combination of technical expertise, design sensibility and client management skills. His crew was professional, reliable and completed the job on time and on budget. Scottsdale is a Class A operation that I can give a 5 Star recommendation!
Now adays pool and landscape design one of the most important thing in house. i was very confused, which company i hire for this work.. i just google it and then Scottsdale Pool Patio & Landscape Design i select for work. i must say this company know everything how to deliver perfect work to his client.. highly recommended
Michael Anthony
2020-10-23
Outstanding customer service, beautiful and personalized design...we LOVE our pool! Charles and Chris were extremely patient and hands on, in both the design and on-site location. Then any warranty questions we had Scottsdale Pool Patio & Landscape Design were AMAZING!!! Highly Recommend.
Local Ingenuity
2020-09-29
Great creativity in their design ideas and incredible patience while my wife and I made up our minds. Project completed on time and exceeded expectations. Highly Recommend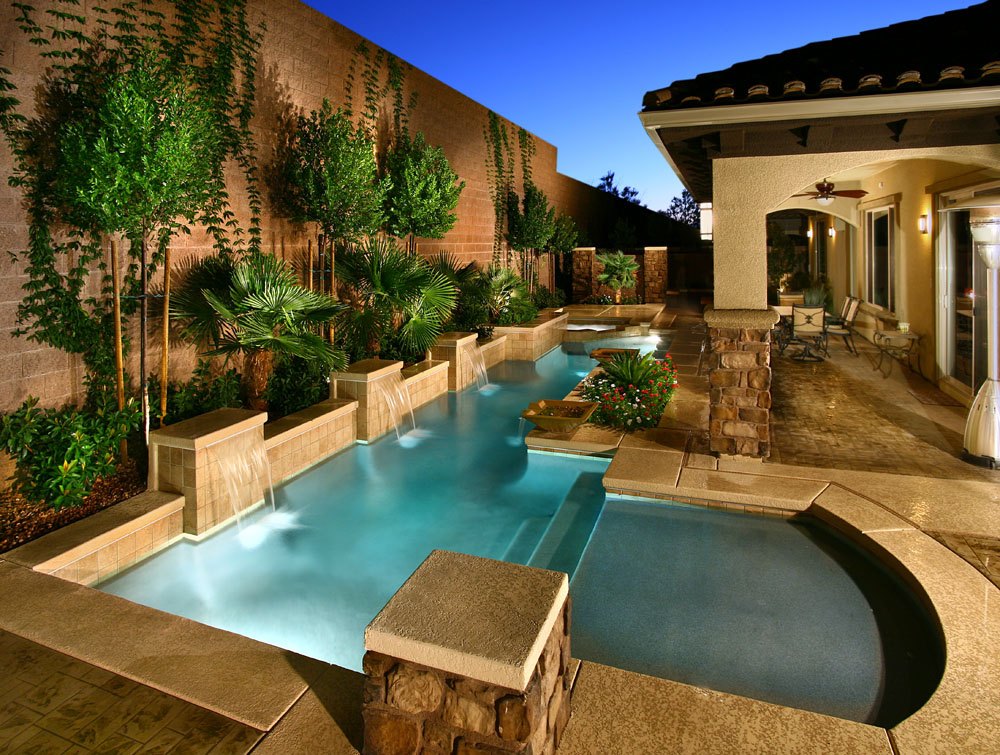 CREATE THE BACKYARD OF YOUR DREAMS!
Ready to dive into your dream pool? Don't wait any longer. Fill out our contact form and request a consultation. Our team will contact you shortly to discuss your vision and provide a personalized estimate tailored to your needs. Let's get started on creating your ideal pool and backyard paradise! Scottsdale Pool Patio and Landscape will turn your ideas into reality.
CONTACT DETAILS
If you have any questions or enquiries please feel free to contact us on the following details provided below, or please fill in our online enquiry form.
Scottsdale Pool Patio & Landscape Design
Phone
602-926-2950
Postal Address
5663 E Kings Ave Scottsdale AZ 85254