Welcome to Scottsdale Pool Patio & Landscape Design
Scottsdale Landscaping Company
DESIGN . REMODEL . CONSTRUCTION
Start your project Today!
BEST SCOTTSDALE LANDSCAPING COMPANY
Welcome to Scottsdale Pool Patio & Landscape Design Company, where we are regarded as one of the best landscaping companies in Scottsdale, Arizona. We offer outstanding landscape design, construction, and remodeling services across Scottsdale. Our team has spent years refining our craft and driving innovation in landscape design, making us the ideal choice to transform your outdoor space into a serene and captivating oasis.
At Scottsdale Pool Patio & Landscape Design, we offer complete services to address all your landscaping needs. From the early design stage, where our design team will work closely with you to bring your vision to life, through to the detailed landscape construction process that adheres to the highest standards, we also offer remodeling services that can restyle your existing landscape. We are your one-stop solution for all landscape transformation projects.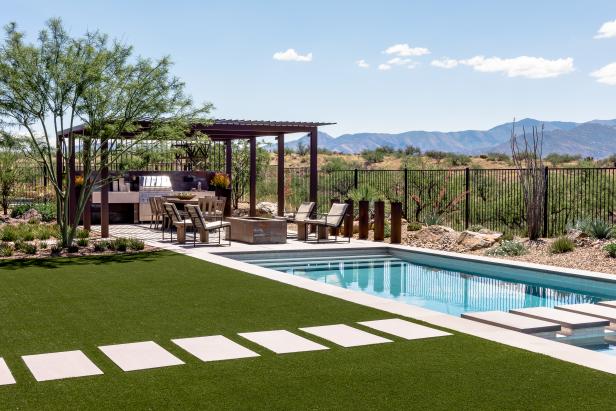 OUR LANDSCAPING SERVICES IN SCOTTSDALE
At Scottsdale Pool Patio & Landscape Design, we offer a wide variety of landscape design and remodeling services to cater to the diverse needs of our clients in Scottsdale, Arizona. Our services are tailored to your specific requirements, guaranteeing a result that completely corresponds with your vision.
Artificial Rock Design and Construction
Our team of experts can create stunning artificial rock designs that add texture, depth, and a natural aesthetic to your landscape. We can enhance your outdoor space, from artificial rock walls to decorative accents, with this durable and versatile material. Artificial Rocks can be a wonderful addition to your backyard.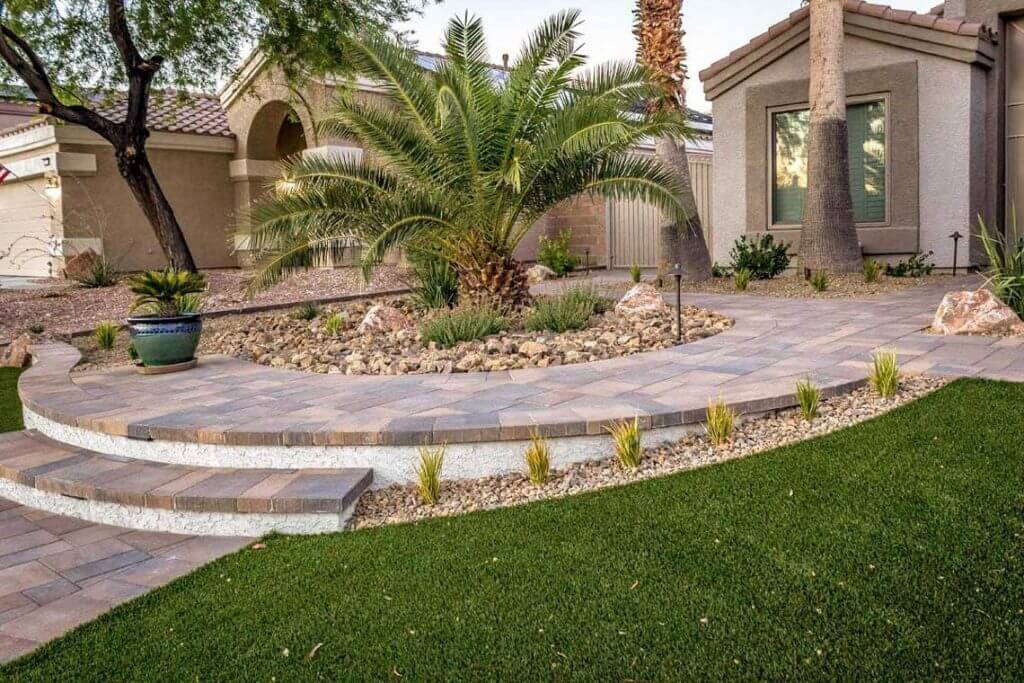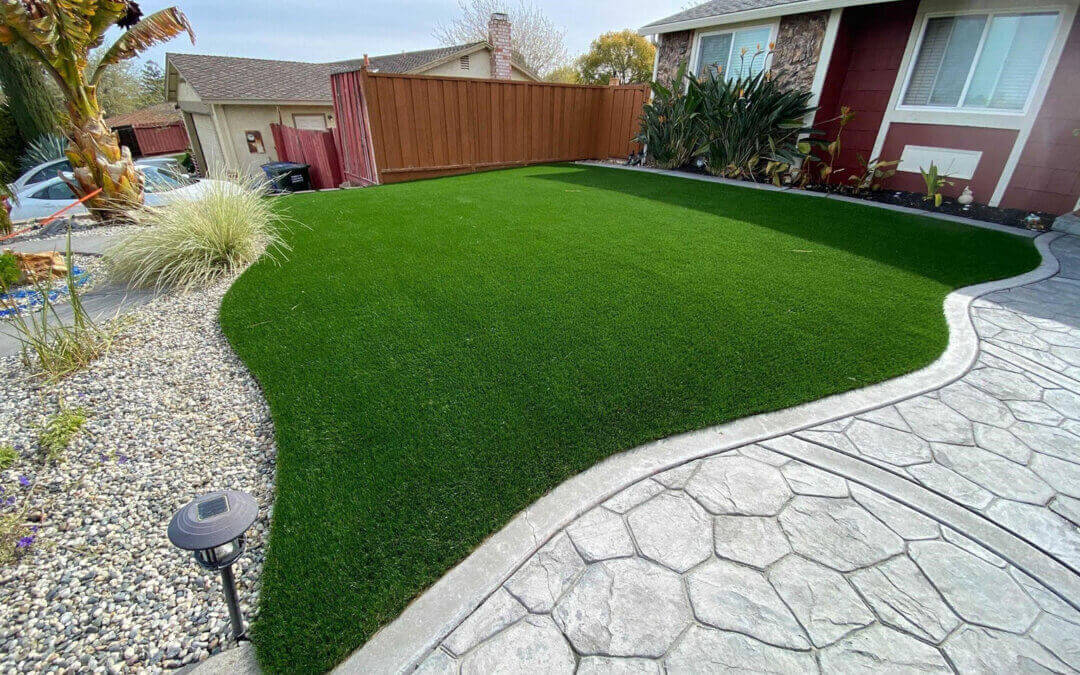 Artificial Turf/Grass
Artificial turf provides a lush, verdant environment without the need for continual watering and care in Scottsdale's arid climate. Our staff can incorporate artificial turf into your design to create a bright, eco-friendly outdoor environment. This is ideal for designing a drought-resistant landscape. Seeing a green garden every day is a visual delight, and we can make it happen.
Hardscape Construction
Hardscape elements, such as patios, walkways, and retaining walls, play a vital role in the overall landscape design. We provide hardscape construction services that effectively balance the softscape elements, resulting in a harmonious and aesthetically pleasing outdoor space.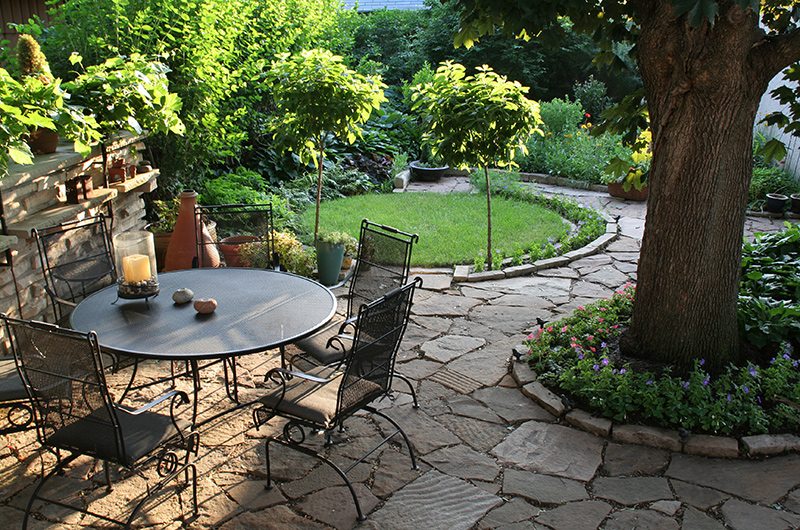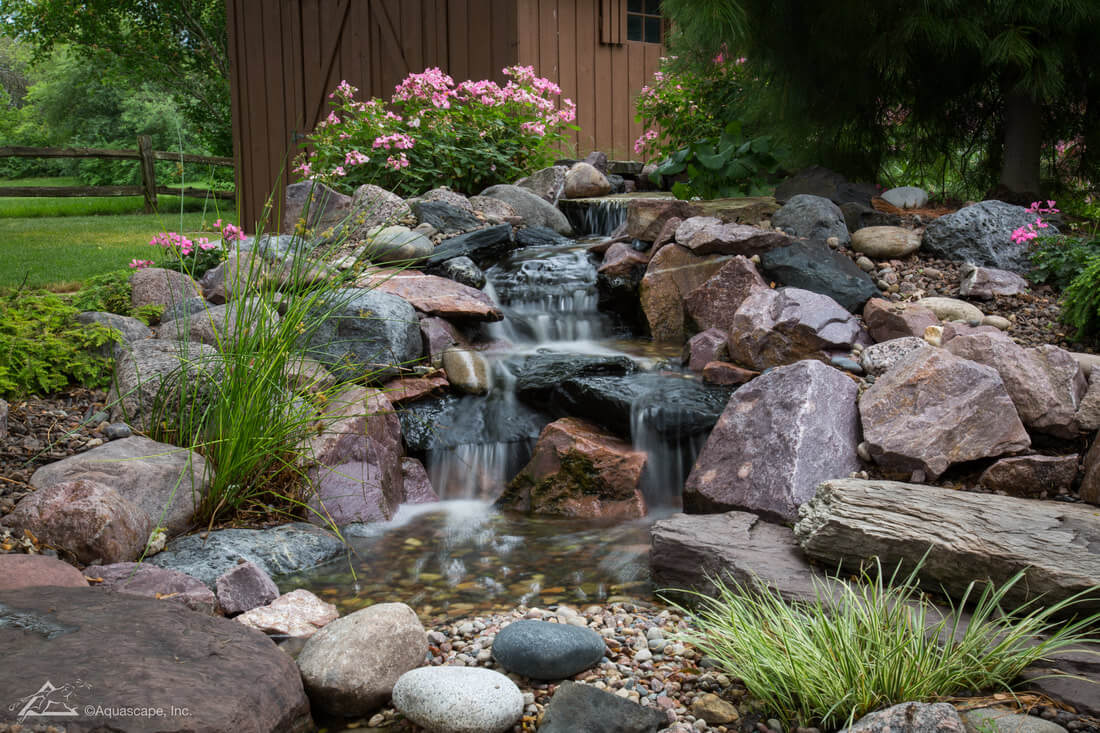 Waterfalls and Water Features
Our team can design and construct various water features, including waterfalls, that add a sense of calmness and luxury to your outdoor space. These features can provide soothing sounds and create a focal point in your landscape design.
Fountains
A well-designed fountain may become a gorgeous focal point in your yard. We have a range of fountain designs available, ranging from traditional tiered alternatives to modern ones that may complement the overall beauty of your outdoor space.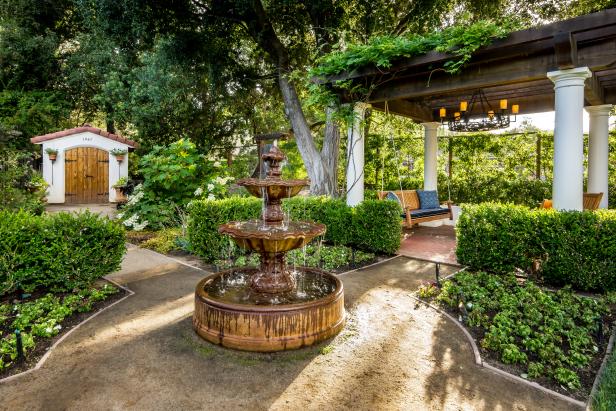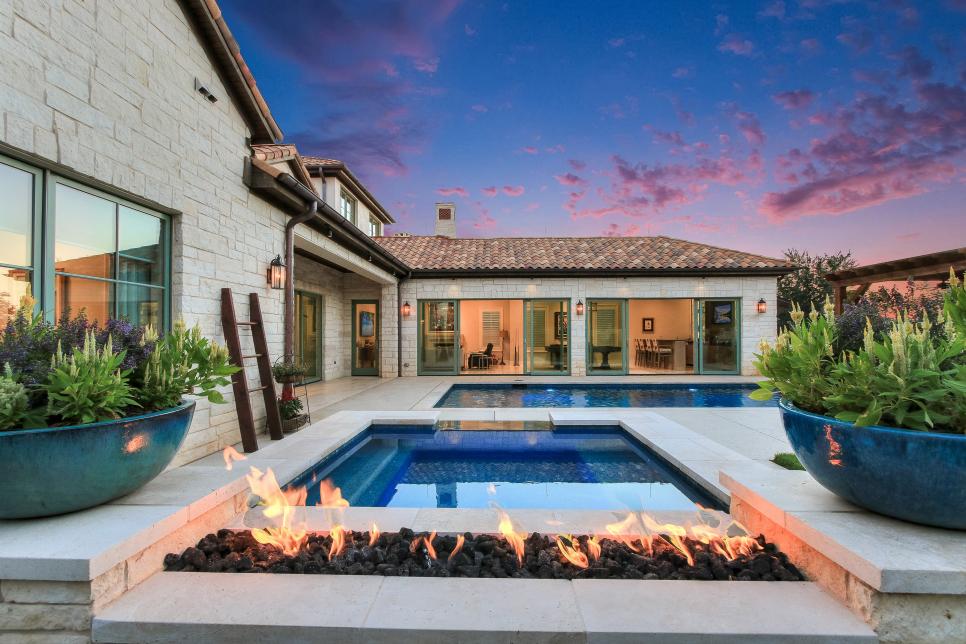 Custom Firepits/Fireplace
We specialize in designing and constructing custom fire features, including fireplaces and firepits, that offer warmth and a cozy ambiance. These features create an inviting space where you can enjoy Scottsdale's cool desert nights with family and friends. Have a drink around the fire and whatnot, all in the comfort of your backyard.
LET'S CRAFT YOUR PERFECT LANDSCAPE OASIS
Unlock the Beauty of Nature with Our Tailored Landscape Design Services, Turning Your Outdoor Space into a Serene Haven.
OUR RECENT LANDSCAPING PROJECTS
WHY CHOOSE US FOR YOUR LANDSCAPING PROJECT?
Choosing Scottsdale Pool Patio & Landscape Design for your landscaping project means you're partnering with industry-leading experts who prioritize your vision and satisfaction. Our vast experience in Scottsdale, Arizona, equips us to navigate the unique desert landscape, climate, and local regulations, translating them into a remarkable and sustainable landscape design that stands the test of time.
We excel at creating personalized designs meticulously tailored to reflect your style while blending harmoniously with the surroundings. Our dedicated professionals use premium quality materials and implement innovative techniques to ensure that your outdoor space looks breathtaking and is functional and durable.
We take pleasure in our attention to detail, speedy service, and on-time delivery. Your pleasure is our first priority, and we go to great lengths to surpass your expectations. With Scottsdale Pool Patio & Landscape Design, you invest in a landscape makeover that is flawlessly done, engineered to survive the Arizona environment, and guaranteed to improve your outdoor living experience.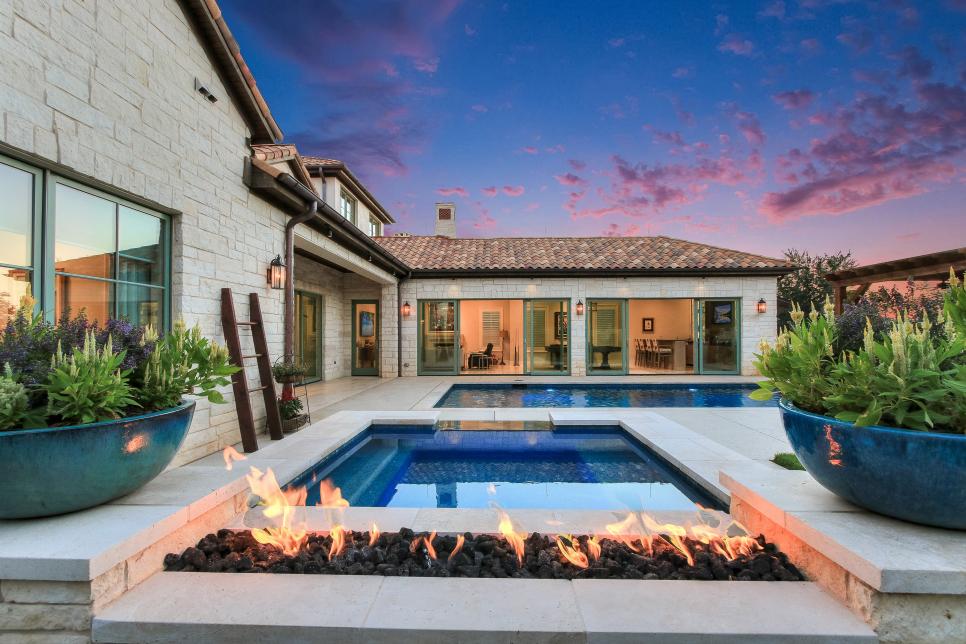 They completed a backyard patio paver project. They were professional, responsive, and fast. Even with some rain during the middle of the project they still completed everything ahead of schedule. Most importantly, the work they did looks great.
They stopped when my mother in laws van died and jumped it off. He then proceeded to follow me home, and made sure we made it home. Great guy and assume great company as well. Thanks again!
They has just the right combination of technical expertise, design sensibility and client management skills. His crew was professional, reliable and completed the job on time and on budget. Scottsdale is a Class A operation that I can give a 5 Star recommendation!
Now adays pool and landscape design one of the most important thing in house. i was very confused, which company i hire for this work.. i just google it and then Scottsdale Pool Patio & Landscape Design i select for work. i must say this company know everything how to deliver perfect work to his client.. highly recommended
Michael Anthony
2020-10-23
Outstanding customer service, beautiful and personalized design...we LOVE our pool! Charles and Chris were extremely patient and hands on, in both the design and on-site location. Then any warranty questions we had Scottsdale Pool Patio & Landscape Design were AMAZING!!! Highly Recommend.
Local Ingenuity
2020-09-29
Great creativity in their design ideas and incredible patience while my wife and I made up our minds. Project completed on time and exceeded expectations. Highly Recommend
LET US SHAPE YOUR DREAM OUTDOOR HAVEN WITH CUSTOM DESIGNS
Revitalize your outdoor space with Scottsdale Pool Patio & Landscape Design, the premier landscape design and remodeling specialist in Scottsdale, Arizona. Our expertise spans across creating immersive 3D designs, installing drought-resistant landscapes, crafting stunning water features, and building cozy fireplaces. We transform your backyard into a tranquil, elegant oasis that reflects your personal style and caters to your lifestyle. Start your journey towards an extraordinary outdoor living experience with us. Get in touch today, and let's shape your landscape into an enchanting sanctuary you'll love for years to come.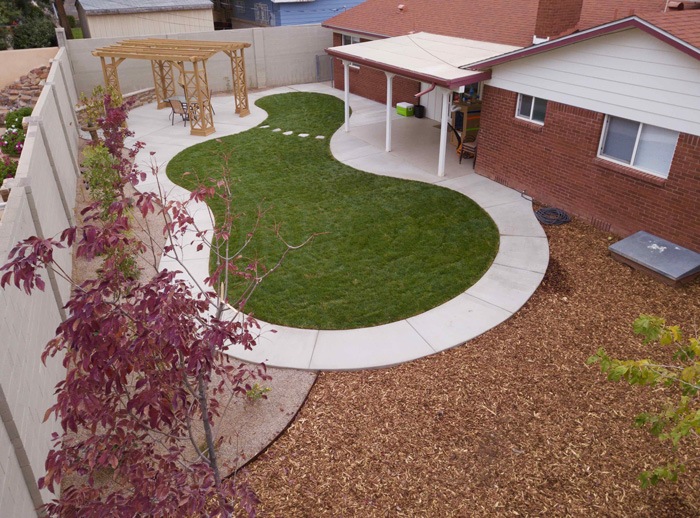 CONTACT DETAILS
If you have any questions or enquiries please feel free to contact us on the following details provided below, or please fill in our online enquiry form.
Scottsdale Pool Patio & Landscape Design
Phone
602-926-2950
Postal Address
5663 E Kings Ave Scottsdale AZ 85254